SHOP FOOD SERVICES CATEGORIES
Testimonials
Great source of used restaurant equipment at solid discounts.
Mike H
I always check 1GNITE Marketplace to find the best deals on used ovens and refrigeration units.
Jennifer
1GNITE's mixed loads are full of gems! I want more!
Charles R
Super easy to use, lock in good prices for full truck load and pick it up at one of their DC nearby.
Jeremy S
Inventory changes weekly, units are good, prices are good. Keep up the good work!
Maria N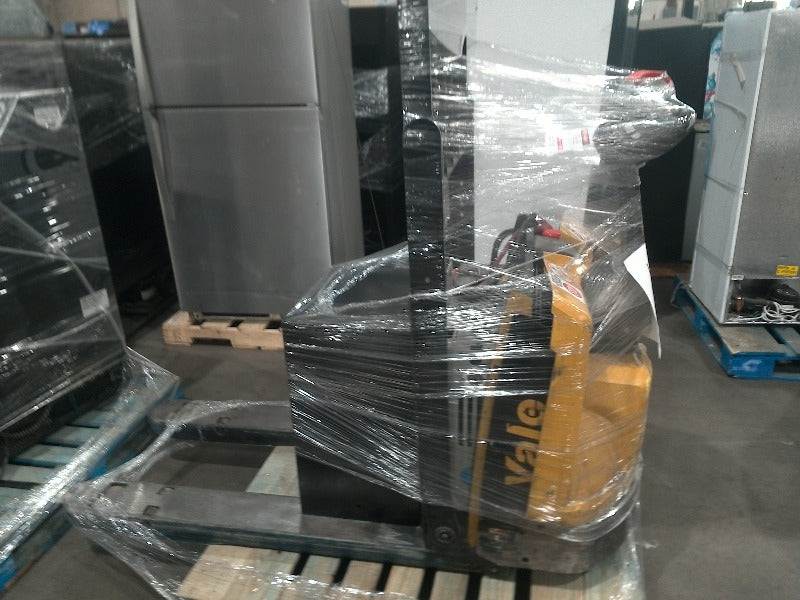 YALE MSW025-F (1) - Load #211132
Sold out
Original price
$750.00
-
Original price
$750.00
Availability:
Out of stock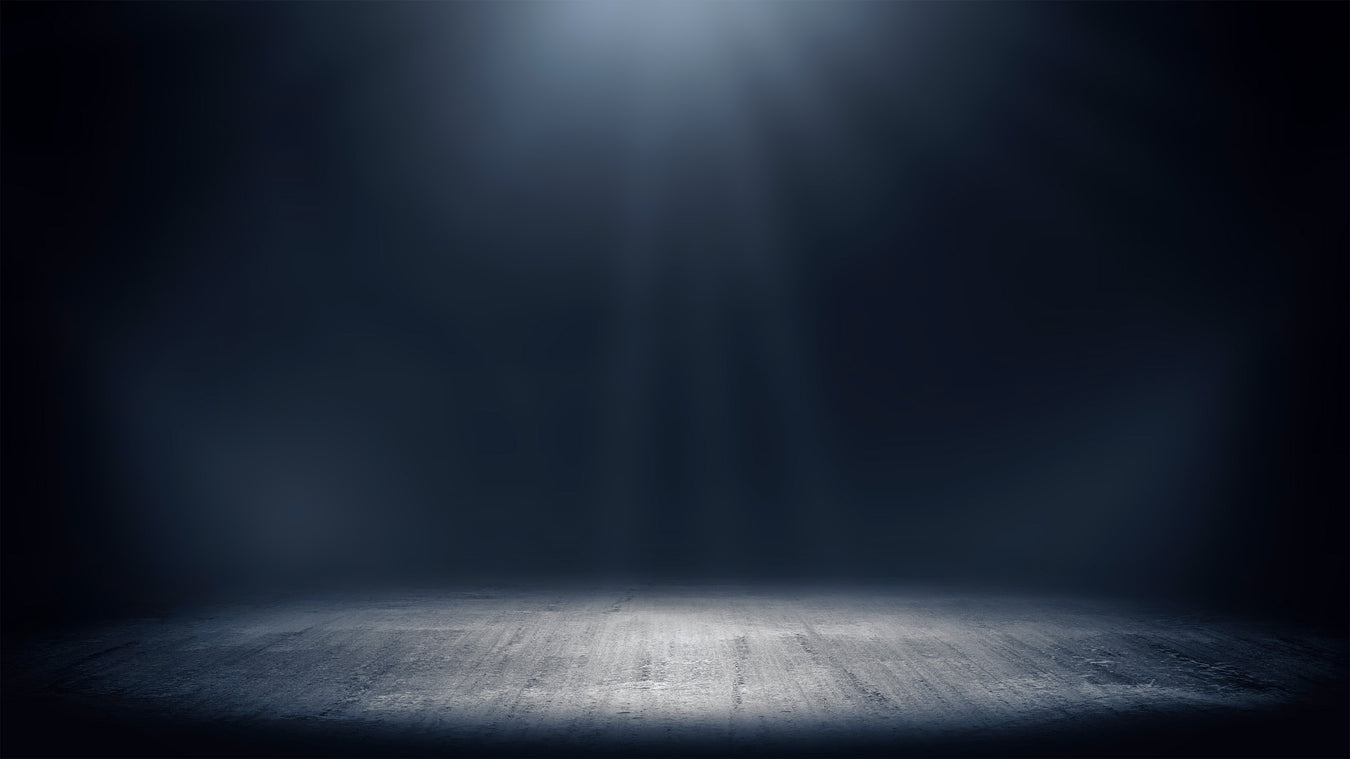 Search
Looking for a particular piece of equipment, a mixed or full truck load?