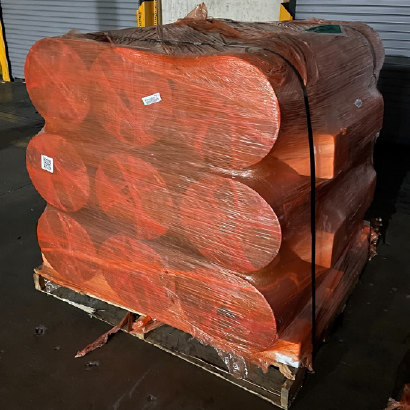 Rubber Flooring 8mm- 38,000 ft- 55% Discount
Sold out
Original price
$42,750.00
Original price
$42,750.00
-
Original price
$42,750.00
Original price
$42,750.00
38,000 square feet of high-density, commercial-grade rubber flooring are available in Phoenix AZ.
The flooring is packaged in wrapped rolls and palletized.  
Only $1 per foot vs $2.25 retail. 
One full truckload minimum order quantity.
Two truckloads are available.
Over $47K in savings!
The 8 mm black rubber roll is the perfect flooring solution that offers a nonslip surface and anti-fatigue qualities. Ideal to use in a variety of indoor and outdoor locations.